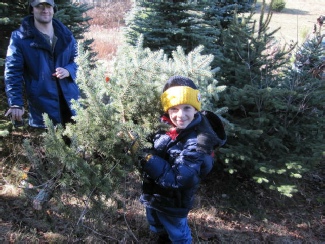 The Great Evancho Christmas Tree Hunt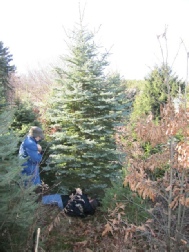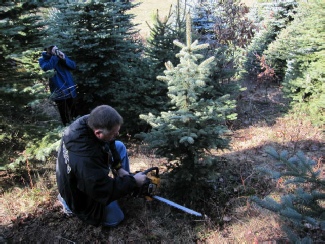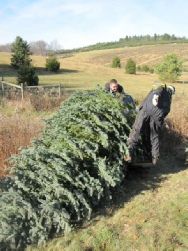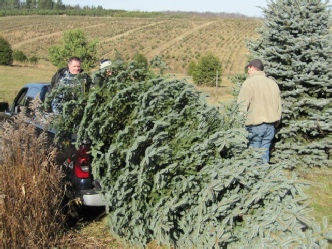 Found a 16 ft tree this year. No major problems, except....Bill jumped off of the truck and landed in a stream..Joe got consumed by the tree in the truck. Grandson Joseph helped find and carry Matt's tree. Anabell had a great time.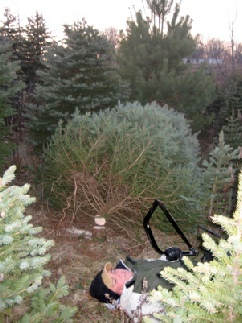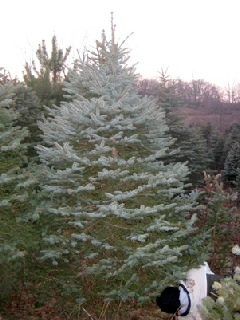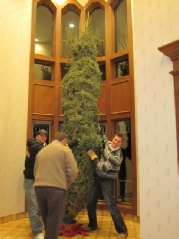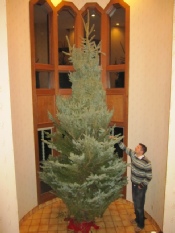 Bill, Noelle, Katrina, Austin, and Audrey
Getting ready to decorate.